Fully Furnished Apartments.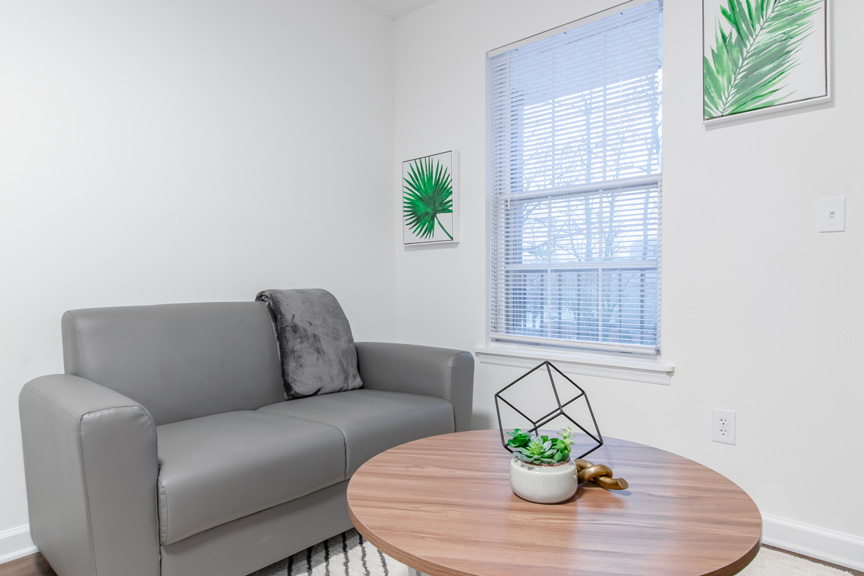 Furniture Included
Studio and 1 bedroom apartments that feature stainless steel appliances, a full XL bedframe and mattress, 2 stackable dressers, desk, chair, coffee table, and a loveseat or couch.
Want to join our 2024-2025 wait list?
Complete our online application. Once you submit your application, we'll reach out to collect some final details and answer any questions you may have. Please contact us if you have any questions about the application process.